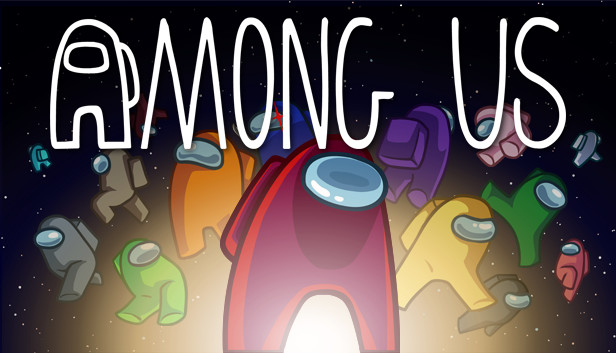 The sleeper hit of 2018 only had to wait for the pandemic that ruined 2020 to become a hit. Who would of thought that a game built around lying and deceit, would be as popular as we lied and deceived ourselves that COVID-19 would go away soon? If you haven't heard of this game, then you are very sus.
The Body
Your just a bunch of astronauts in a isolated situation, until a body is found. Once that body is found the paranoia sets in and the game is afoot.
2 oz Bourbon whiskey
5 Fresh lime juice
5 ounce Simple syrup
3 dashes Hot red pepper sauce
Add all the ingredients to a cocktail shaker with ice, and shake. Stain into a shot glass.
It wasn't me; I was in the Vent
2 oz vodka
½ a lime cut into wedges
1 teaspoon brown sugar
1 teaspoon raw sugar
Squeeze limes into a rocks glass. Muddle one lime wedge in the glass with the sugars. Add vodka to dissolve the sugars. Add ice to the glass and stir.
The Imposter (Non-Alcoholic)
This may look like a cocktail, but it will only raise you blood sugar, not you blood alcohol.
1 ounce orange juice
5 ounce grenadine
5 ounce soda water
Add orange juice to a rocks glass filled with ice. Add soda water and float grenadine syrup.
Red Is Sus
This cinnamon flavored cocktail will make you question whether it's the imposter.
2 oz Fireball whiskey
2 oz Crown Royal apple whisky
5 oz grenadine
Lime wedge
Add ingredients to a cocktail shaker with ice, and shake. Strain into a chilled martini glass.
Starting the reactor
Fuck this task, its hard enough dealing with this game and then having to do this task. Its even more frustrating when someone calls an emergency meeting in the middle of it.
Grenadine
Maraschino
Creme De Menthe
Creme De Violette
Yellow Chartreuse
Brandy
Add each of the ingredients in equal amounts over the back of the spoon into a parfait glass very gently as to layer the drink.