Another in the long line of games the Epic Game Store gave us for free to try and buy our love. Rage 2 is the sequel to the well-received Rage. Set in a post-apocalyptic world, where the impact of asteroid 99942 Apophis has ended human civilization. This world is populated by mutants, and bandit clans, plaguing the last survivors, who eke out a life in this hellscape.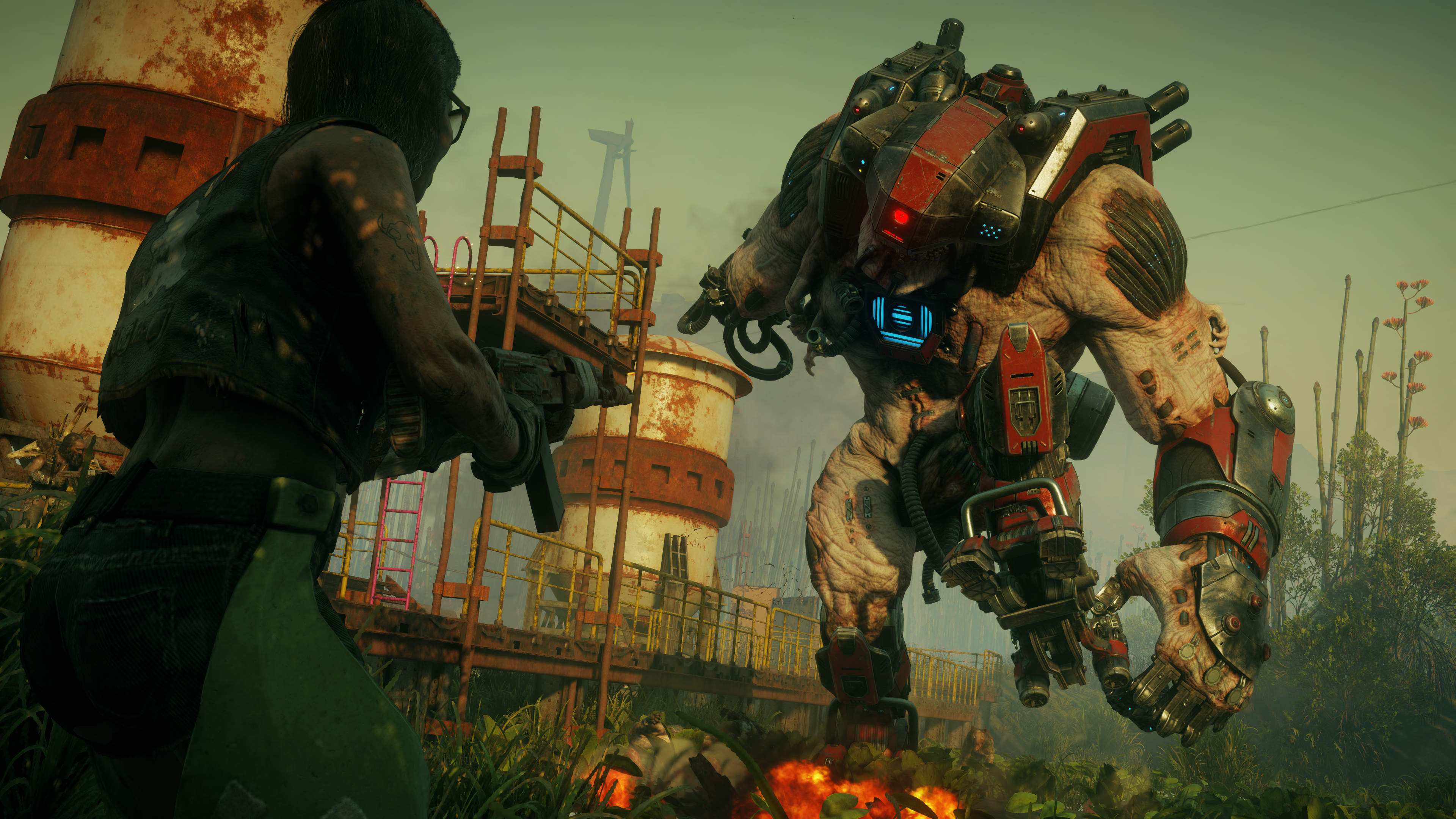 Taking place decades after the first game, you play as the last of the rangers, a protagonist named Walker. Who must work to fight a newly energized military faction known as the Authority. This faction once thought of as defeated in the first game has reemerged to exert their will over the wasteland. Differing from the previous game this game embraces an open-world design, that allows the player to explore the wasteland in their custom vehicle. The player can upgrade their character via the use of Nanotrites to give them superhuman powers and boosts of their abilities. Collection of items and scrap that can be traded at settlements, and roaming traders add to the clearing of enemy bases. All of this is colored in a neon pink art style that is influenced heavily by games such as Borderlands.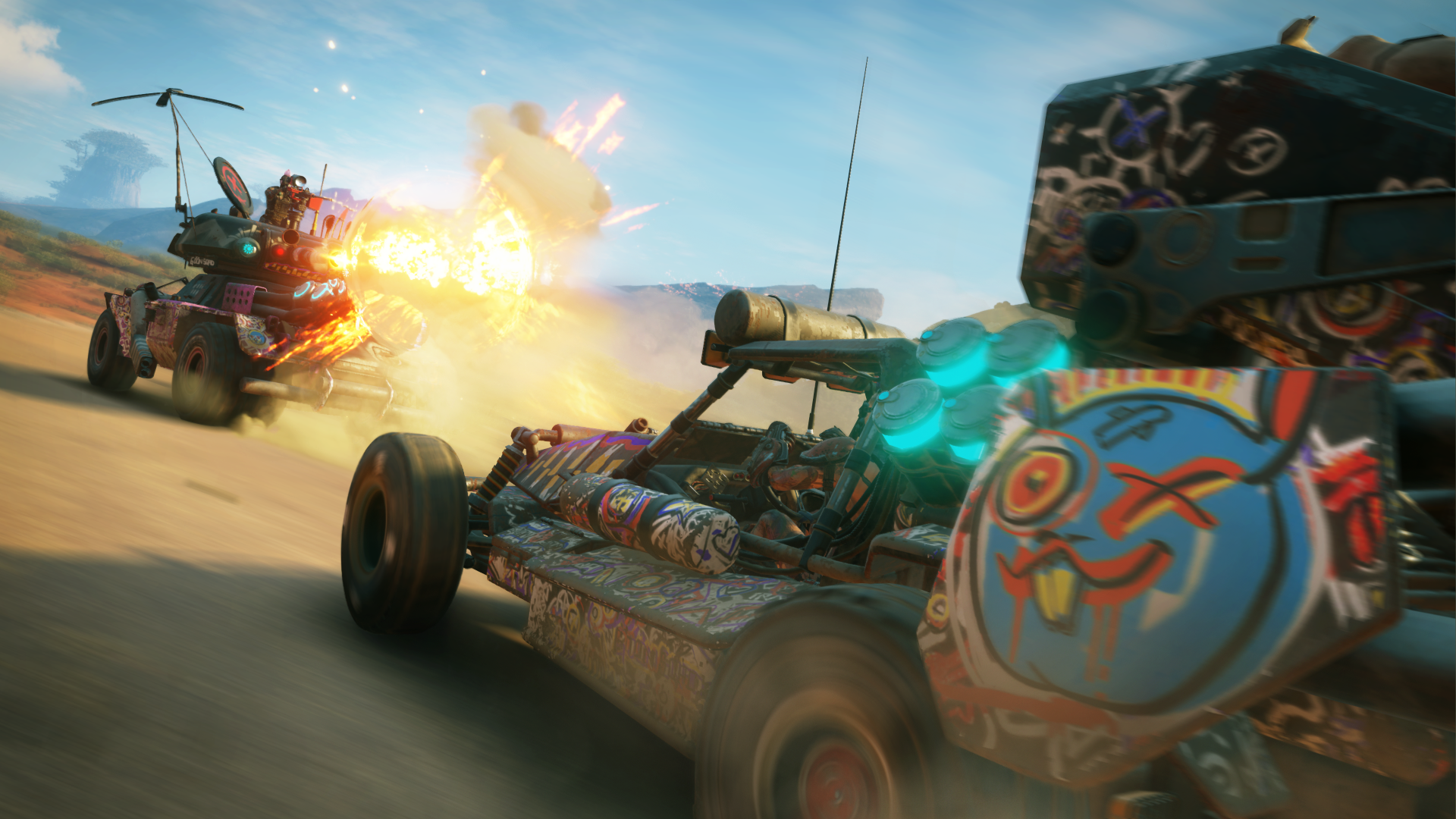 This game is billed as a collaboration of id Software and Avalanche Studios. The former studio is behind games such as Doom and Quake. While the latter was the studio behind the open-world destruction game, Just Cause 3. Elements of these games are found mixed throughout this title.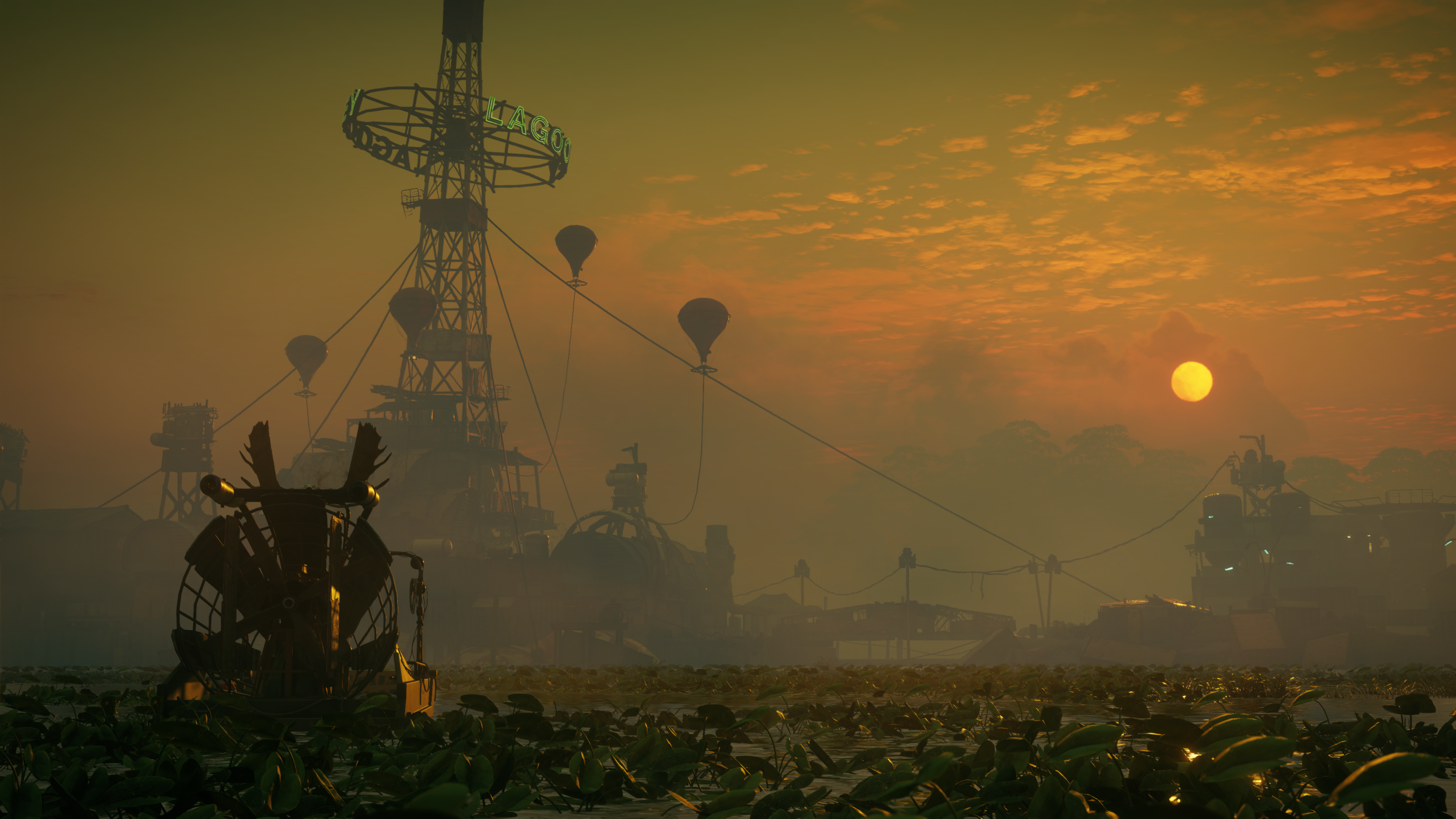 This game seemed like an action-adventure in the vein of Borderlands, expanding on the previous game's critical acclaim. However, this potential seems squandered. The level design seems repetitive and basic, with single path dungeons, and similarly designed bases. While game designers can craft open worlds as in Just Cause, this world lacks the fun of that series. The combat itself is fully realized and is the bight point in an otherwise average game. While playing this game I wanted to play better games in its style. The story is considerably basic and underwhelming. It is not by any means a terrible game and runs well. However, it's not a great game but well worth the price of free, and bought some love from me the Epic Games Store.